Pick Up & Delivery
We pick up and deliver domestic and imported rugs for thorough yet gentle cleaning in our fully equipped rug cleaning plant. Each rug is evaluated and cleaned, depending on its style, color and material.  Oriental rugs, Persian rugs, Chinese rugs, wool rugs and all domestic rugs are meticulously cleaned with great care.
We have been cleaning imported and domestic rugs for many years and treat them with great experience and patience.  All rugs are examined, tested and cleaned by hand.  We do not trust machines that are not guided by the human touch. We strive to keep our solutions free of unnecessary chemicals and return your rugs to you without soapy residue so that your rugs will stay clean for a longer period of time.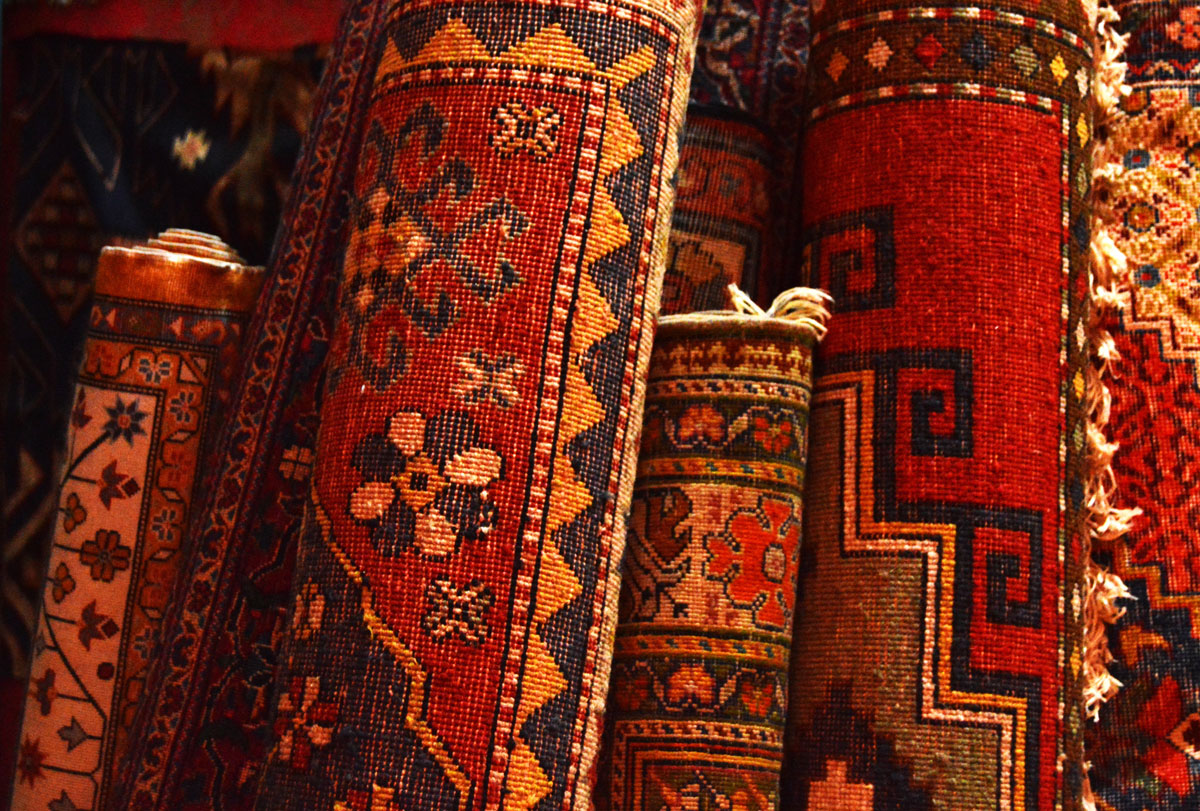 Safe Cleaning Solutions
Our cleaning solution is mild and safe for toddlers, children and pets.  We also have special solutions and disinfectants for specific stains and issues that you may have encountered with your rugs. Once the rugs are cleaned, they are examined to make sure they are completely dry; then they are wrapped and returned to you! You will enjoy the visual difference that our process makes as well as the health benefits of eliminating the dirt, stains and allergens which accumulate over time.