Welcome to Kingstowne Carpet and Rug Cleaning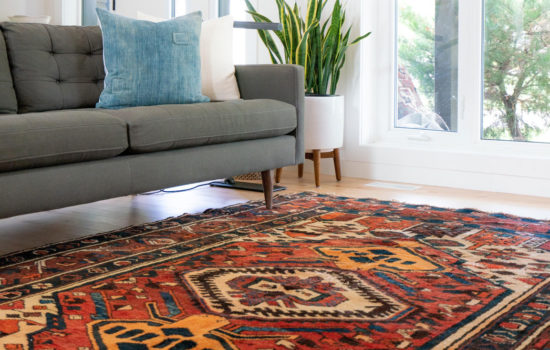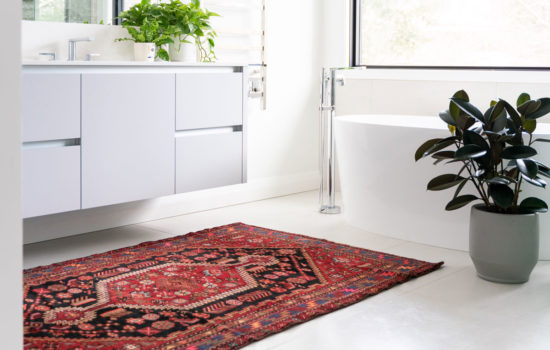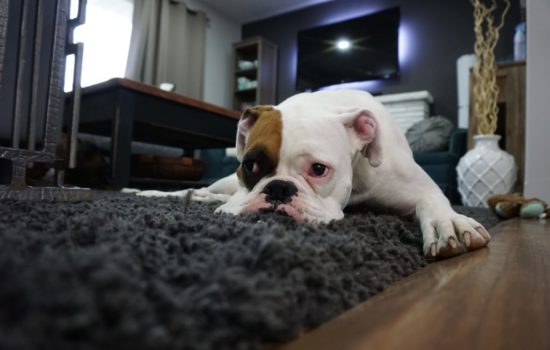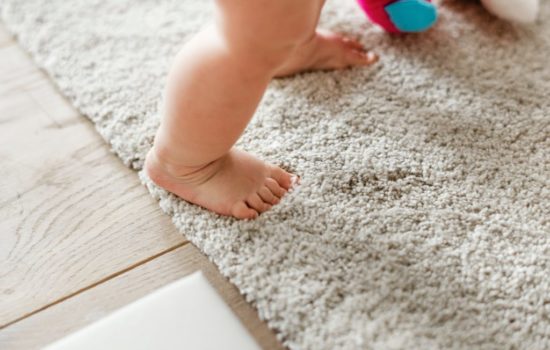 We have a drop location at 6404 Telegraph Rd, Alexandria, VA, which is open Monday – Friday
Please call or text 703-298-1446 for the drop location schedule and procedures. We prefer to provide you with exact pricing before you drop the rugs!
We pick up rugs for cleaning most every day and our turnaround time is usually 7 – 10 days, but we are flexible and we can cater to your needs if you have specific deadlines.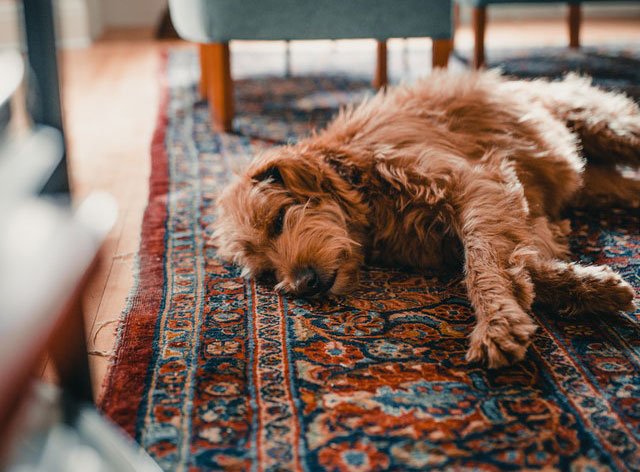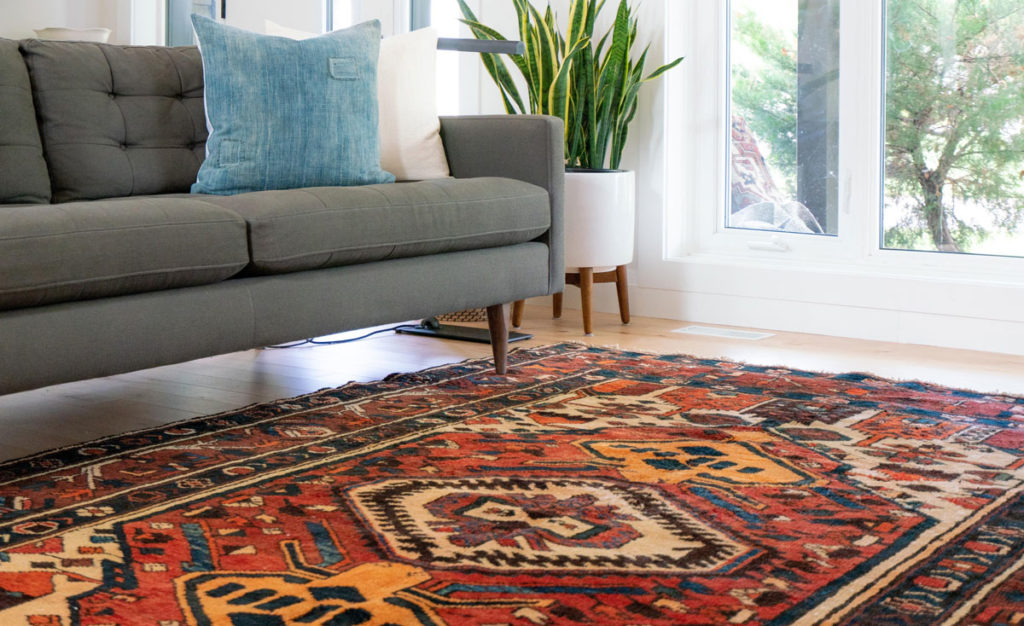 Kingstowne Carpet and Rug Cleaning
Welcome to Kingstowne Carpet and Rug Cleaning, winner of multiple Angie's List "Super Service Awards" for imported rug cleaning and proud holder of hundreds of 5-star reviews on Yelp, Google, Angie's List, Next Door and Consumer Checkbook!
At Kingstowne Carpet, your imported and domestic rugs are treated to a thorough yet gentle cleaning in our fully equipped rug cleaning plant and returned to you – clean and dry – in one week or less! Our cleaning solution is safe for toddlers, children and pets and our method allows your rugs to dry rapidly with no soapy residue. You will enjoy the visual difference that our process makes as well as the health benefits of eliminating the dirt, stains and allergens which accumulate over time.
Please check our reviews on Yelp and Angie's List or call (703) 298-1446 to learn more about our expert rug repair services! Our phone estimates are 100% accurate with no hidden charges and we always arrive at our appointments on time!